Choose Your Own Comic Print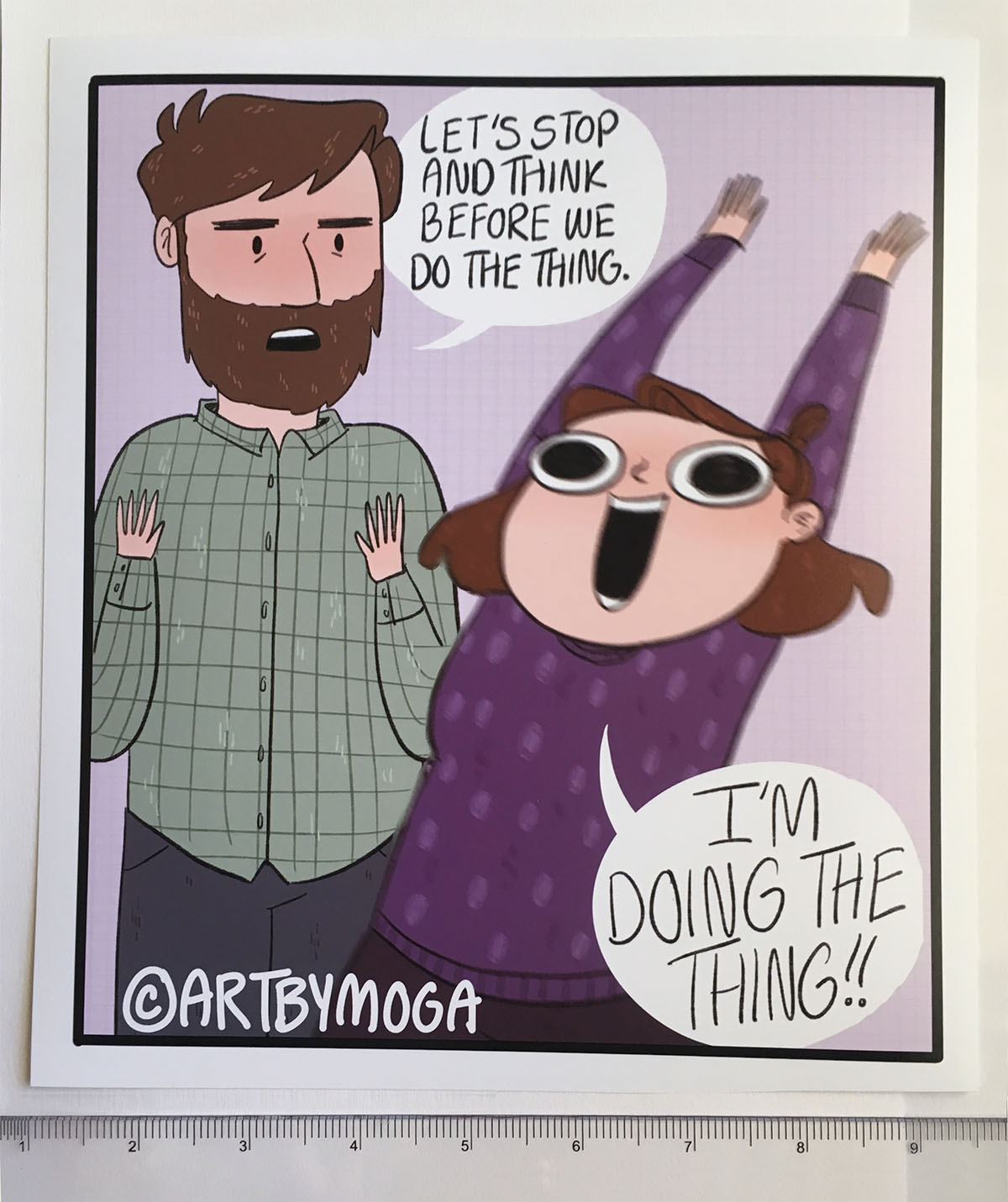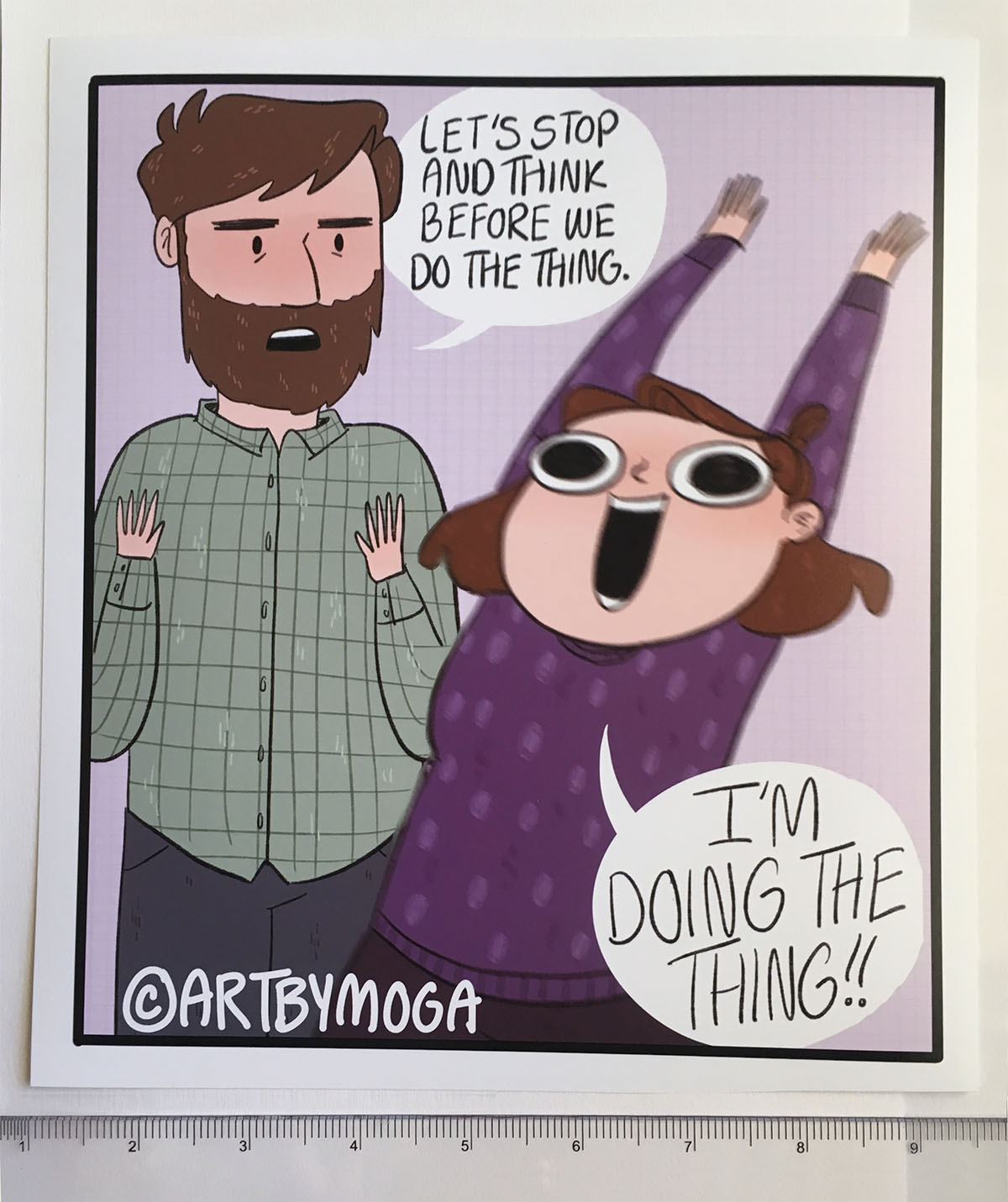 Choose Your Own Comic Print
Order a print of your favorite comic I've created over the years! Hang the piece around your home or office, write a small note on the back and gift it to a friend or family member - the possibilities are endless!

Printed on Premium Plus Semi-Gloss Photo Paper with high saturated ink, each colorful print is 8" x 10".

HOW TO ORDER:
When you add this product to your cart, you will be directed to a quick description screen where you can let me know which comic(s) you would like.

The first image of this listing has my top 15 most popular comics. To purchase one of these, simply list the number print you would like to order. For example if I ordered the two prints used as an example in this listing, my note to buyer would simply say "I would like to purchase comics 5 and 11".

If the comic you want to order is NOT listed above, never fear! Leave a short description of the comic you would like printed. For example: "I would like the comic that features two girls taking a funny face selfie".

If I have a tough time figuring out which comic you are referring too (which happens very rarely), I can easily get in contact with you through email.