Oprah "A New Day" Sticker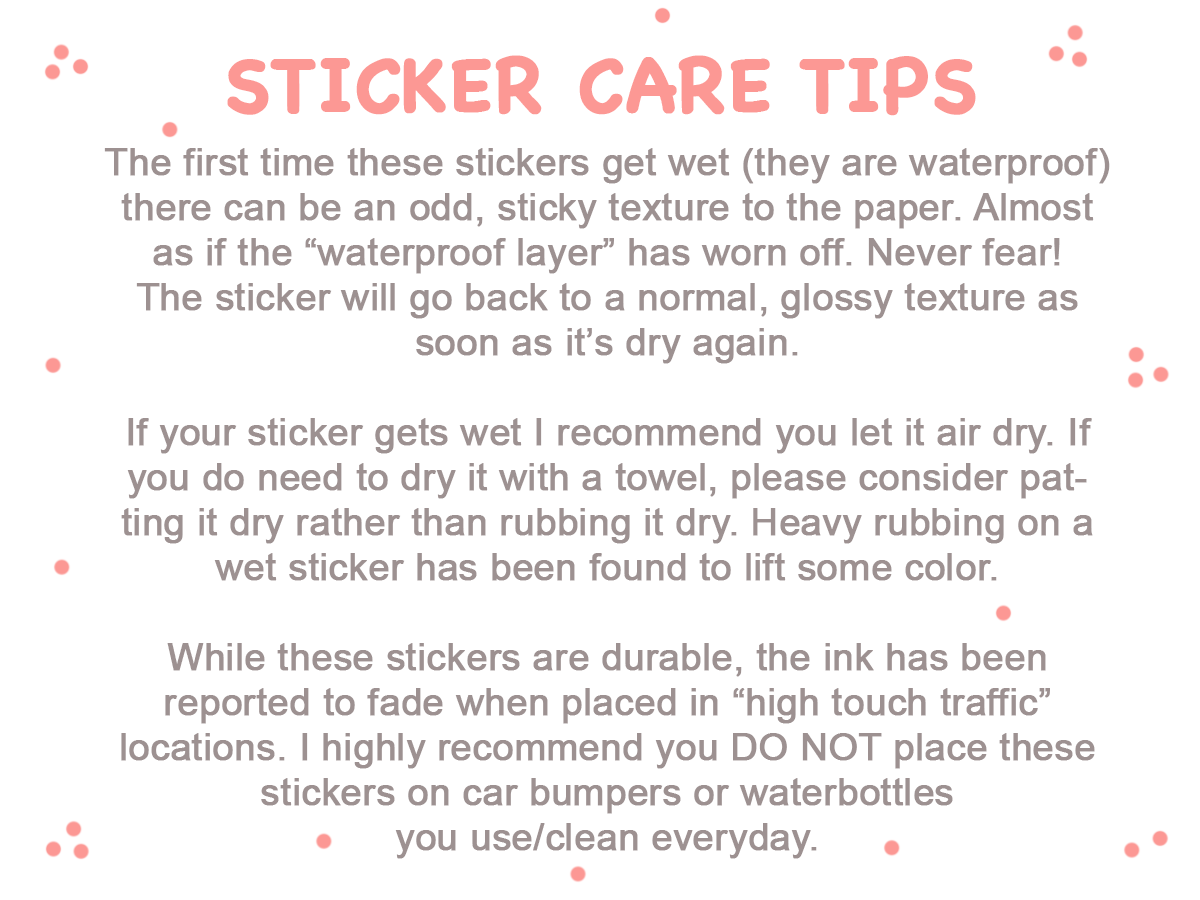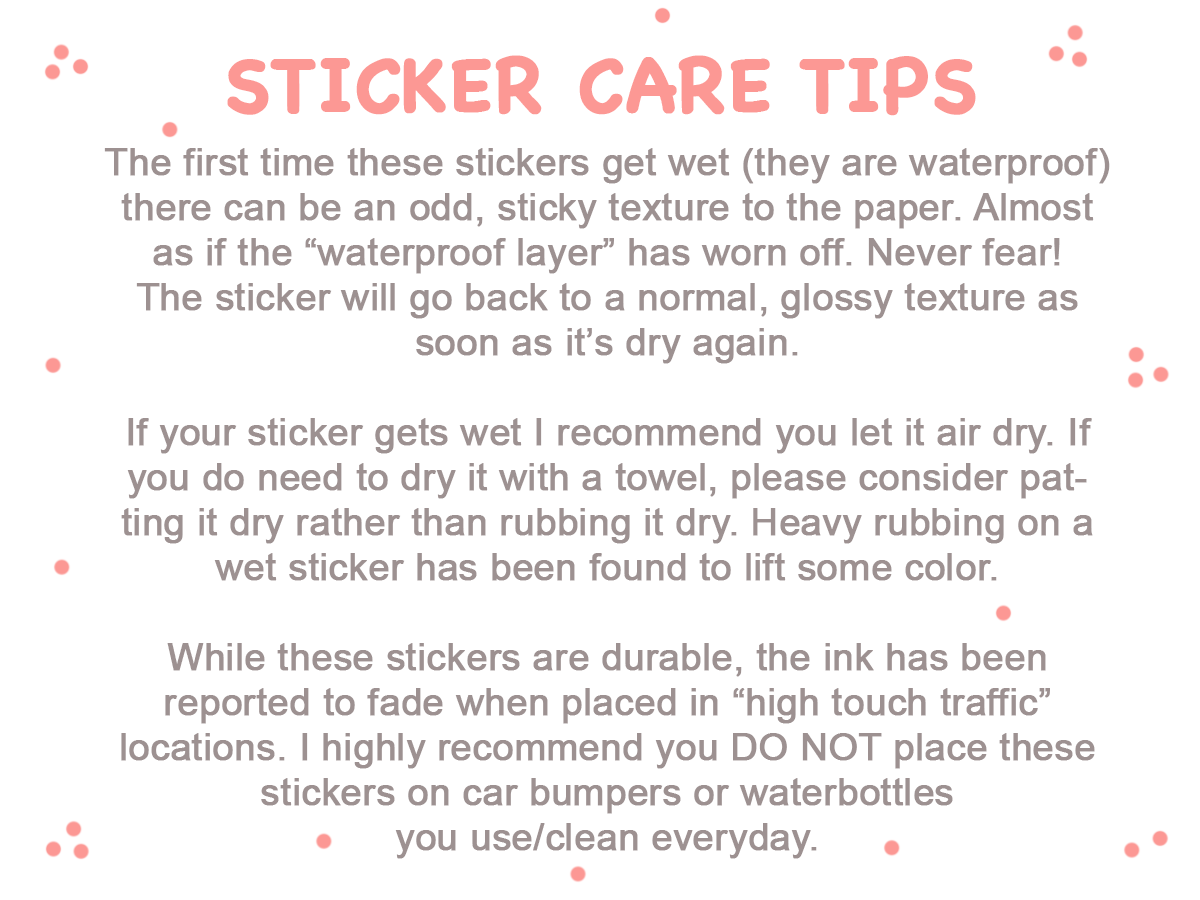 Oprah "A New Day" Sticker
Inspired by Oprah Winfrey's eloquent Golden Globes speech. This sticker is perfect for laptops, water bottles, gifts - anywhere. (I do not recommend using these as bumperstickers, they're weatherproof but not *that* weatherproof)

Printed with high saturated ink on premium glossy, weather proof vinyl this sticker is very durable. The 3.5" x 3" sticker is hand cut by yours truly. Slits on the sticker's paper backing make it easy to peel and place.

Order will be mailed in a 5" x 6" envelope and shipped within 3-5 business days of purchase.

Order can be cancelled within 24 hrs of purchase for a full refund. After 24 hrs no refunds can be accepted.